Your Guiding Light
To Roofing
Roofers You Can Count on in Corpus Christi
Big or small, we're well-equipped to handle any roofing project. Your roofing services will be backed by the manpower, skills, and experience that your project deserves.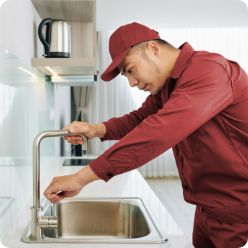 Roofing Company in Corpus Christi
GAF Master Elite

®

Roofers Serving Corpus Christi, Gregory Portland, and the Surrounding Areas

Every home needs a roof, and every Corpus Christi resident needs a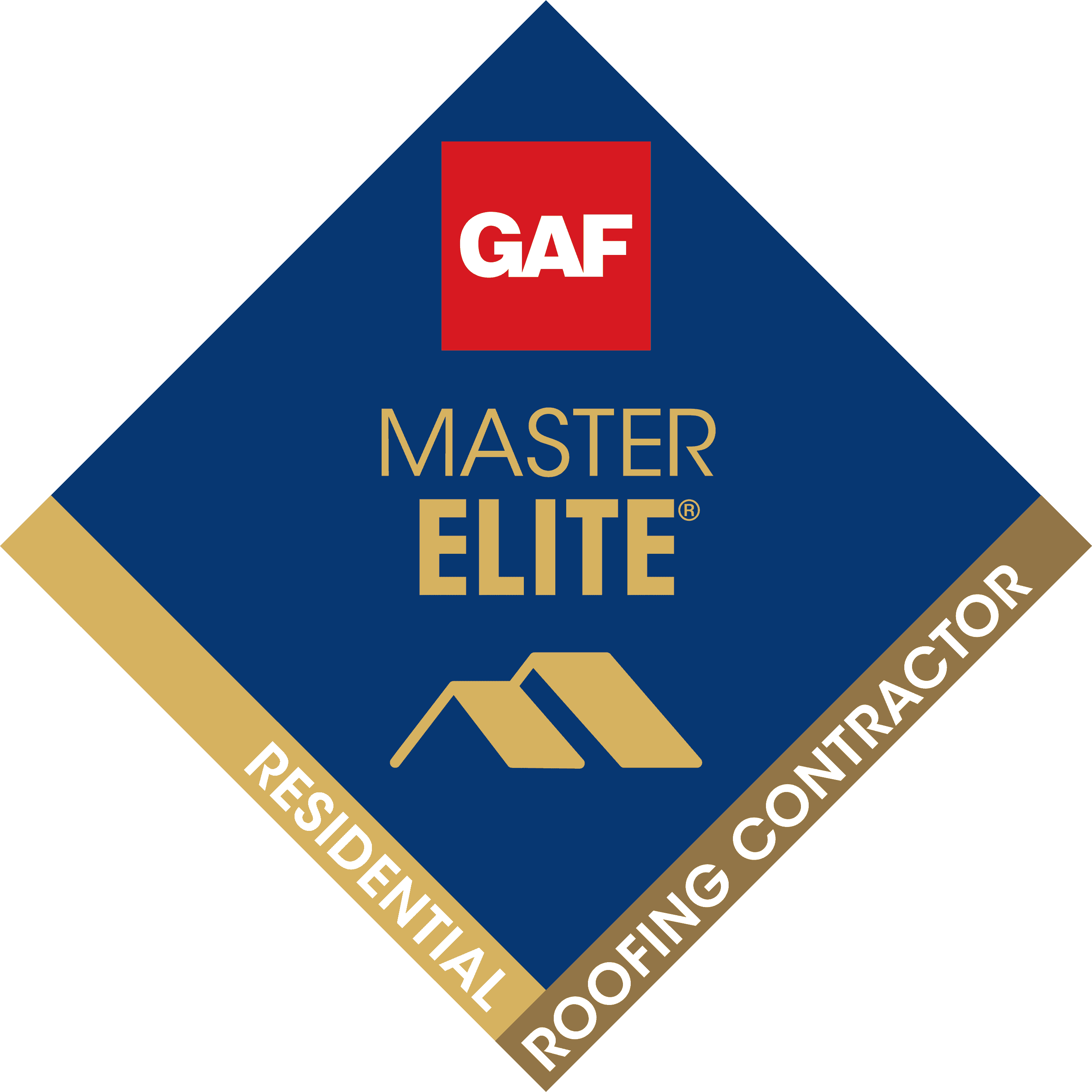 good roofer on standby. At Lighthouse Roofing, we make sure that our customers know that they can count on us to design, build, and service customized roofs that stand the test of time.
We put in the work to keep your home protected so that your family never has to worry about severe weather, falling debris, or harsh temperatures. We are certified GAF contractors with an A+ rating from the Better Business Bureau, which means that you can trust our roofers to deliver winning service and quality materials, every time.
And with affordable financing options, free estimates, and same-day appointments available, we make it easy for every customer to access our top-tier services. Make sure to take a look at our customer reviews, and see why we are known as the most trusted among all roofing companies in Corpus Christi, TX.
Do I Need A Roofing Company?
Working with roofing companies can be an excellent asset in your home improvement projects. When you have roofing needs, roofers will provide a range of services to ensure that your roof looks and performs its best.
From roof repairs, roof replacements, and roof maintenance, roofers can help you get the job done quickly and safely. They can also provide waterproofing solutions for more delicate areas around gutters or chimneys.
Furthermore, some roofing companies offer complete exterior renovations so homeowners can refresh the look of their home's façade. With so many services at your disposal, it's easy to see why enlisting the help of experienced roofers is a smart move when it comes to sprucing up your home or dealing with unexpected roof damages.
Contact our professional roofers in Corpus Christi today to schedule a roofing inspection or roofing service, or simply to learn more. Our roofing pros are available to answer any questions that you may have.
If you need a roofer, call Lighthouse roofing in Corpus Christi at (361) 214-7447. With free estimates, flexible financing, and same-day services, we've got you, and your home, covered!
Damaged or missing shingles? No problem!
Hurricane season is over, have you scheduled your comprehensive roof inspection & tuneup yet? While we didn't have a major hurricane this year, there were a couple of wind and hail events that hit in the Coastal Bend so now is the time to make sure your roof is performing as intended and your home is protected from the elements!
Our services include:
Detailed roof inspection with a full photo report for your records (ideal for insurance purposes!)
Comprehensive satellite measurement report of your roof
Inspection & Sealing of all roof vents, pipes, jacks and flashings!
Detailed estimate for today's roof replacement costs for planning
For a limited time, receive all of these services for only $149.00!*
Your roof is the first line of defense protecting your home from the elements. Contact us at (361) 214-7447 or send us a message to schedule your Comprehensive Roof Inspection & Tuneup today!
*This service is limited to low-moderate sloped shingle roofs only. Measurement reports may not be available depending on tree coverage.
$349
Shingle Repairs
We offer shingle repairs of up to 5 shingles starting at only $349.00! What's the best part? Your inspection & tuneup cost will be applied to these repairs!
Valid from Oct 13, 2023
- Dec 31, 2023
Print Coupon
Personalized Roofing Options for Every Customer
You might think that all roofs are the same, but that couldn't be further from the truth. Every roof needs to be uniquely designed and carefully installed to fit the architecture, weather exposure, and energy needs of an individual home.
At Lighthouse Roofing, we don't cut corners when it comes to roofing. We take the time to work with our customers and get to know their needs so that we can design, build, and install roofs that can be trusted to do what they need to do.
Every customer we work with gets a selection of options designed exclusively for their situation, circumstances, and budget, so they can choose the one that works best for their family.
The team at Lighthouse Roofing is known for our honesty, integrity, and commitment to total customer satisfaction. Call our Corpus Christi and Gregory Portland roofers at (361) 214-7447 today to see what we can do for you!
what Makes Us Exceptional?
"The Lighthouse team was fast in providing estimates, performing the work with exceptional workmanship, and used fantastic material and roofing system to complete the work."

- Melvin M.
More Reviews
Customer Satisfaction Guaranteed

We strive to save you both time and money by combining our use of roofing knowledge, the highest quality roofing materials, and our dedication to delivering exceptional service. We will not leave the job until it is finished and you are satisfied.

Individualized Roofing Options

We will provide you with a full consultation to explain all of your available options so that you can choose the roofing system that's right for your home or business. We will work with you and adhere to your personal needs. 

Honesty & Integrity

As a premier South Texas roofing company specializing in residential and commercial roofing services, we are dedicated to providing customer service that is second to none. Whether you have a new construction project or need to replace an old or damaged roof, we offer roofing repair and replacement services.
Lighthouse Roofing was established in Corpus Christi in 2020 to serve our local community and customers in the neighboring city of Gregory Portland.
But we didn't stop there – we've expanded our service area to include Rock Port, Fulton, and other neighborhoods. If you need a solid roof at an affordable price, from a team of roofers with an established reputation, Lighthouse Roofing is at your service.
Our Service Area Includes:
Rockport
Alice
Robstown
Fulton
Odem
Sinton
Kingsville
Aransas Pass
Ingleside
Port Aransas
Wherever you are, Lighthouse Roofing is ready to help you keep a roof over your head. Call (361) 214-7447 or send us a message online today for a free estimate and same-day service appointment!
Shingle & Ready to Mingle?
Contact our team today. Your home is your largest, most valuable investment. Let our team of experts protect it.